LONDONBERRY
---
Brick Calculator
Calculate your project with many options in brick sizes, shapes, and complete installation systems. Create bill of materials and estimate exact costs of your project.
Calculate brick quantity & price
---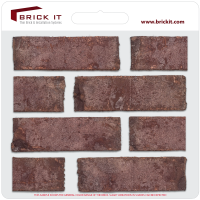 Order our thin brick sample to experience the texture, color and size dimensions. We highly recommend acquiring a sample board prior to purchasing this product.
These extruded bricks are available in a variety of textures. The textures include smooth, velour, bar, rug, matt, paper cut, scored, rockface, slurry and sand finishes. The availability of a particular finish is usually dependent on the specific product. Certain finishes (i.e. bark) are not available on shapes.
* Product usually ships within 2-3 Business days


These extruded bricks are typically manufactured to conform to the requirements of American Society for Testing and Materials (ASTM) Standard Specification C 216, Grade SW, Type FBS and all grades of ASTM C 62. In some instances brick are manufactured to conform to ASTM C652 which includes increased core volume. These products also conform to the requirements of ASTM C 216, Grade MW. Certain products meet the requirements of ASTM C 216, Type FBX, ASTM C 902, ASTM C 652, or ASTM C 32. Inquiries should be made for specific applications or conformance to standards other than ASTM C 216 or C 62.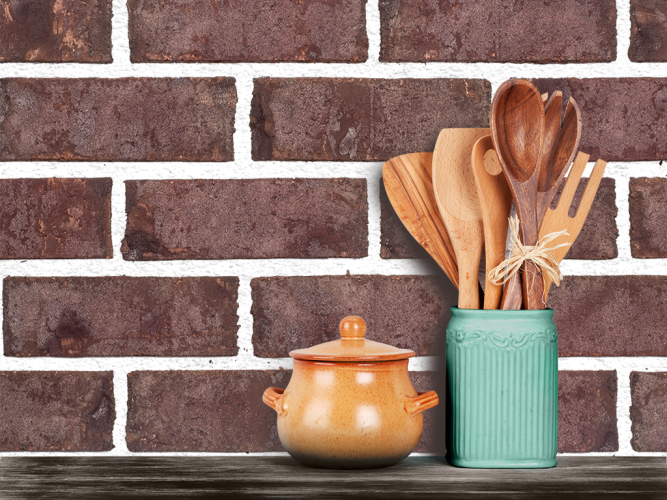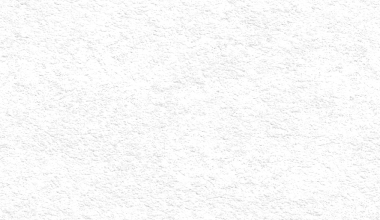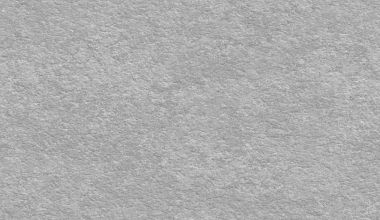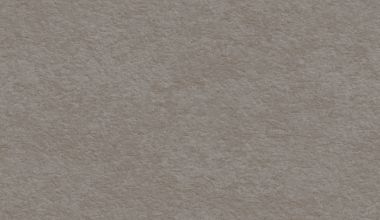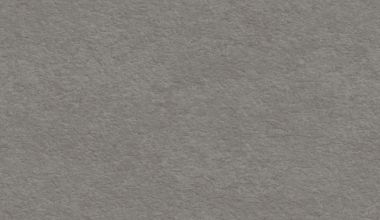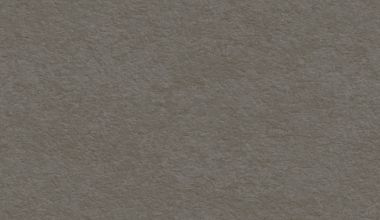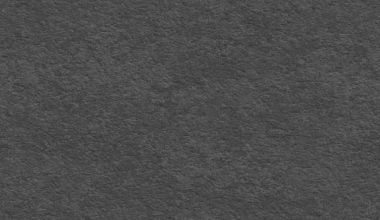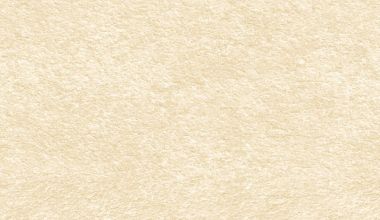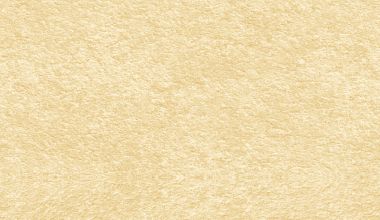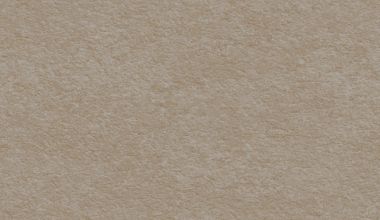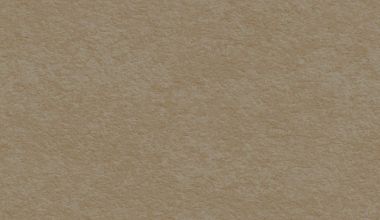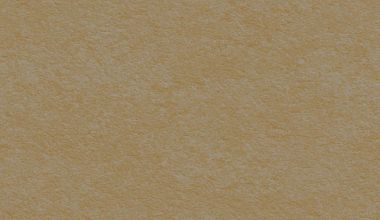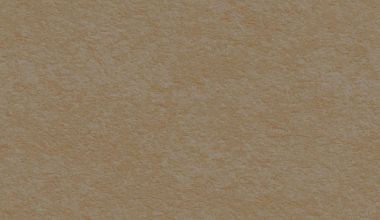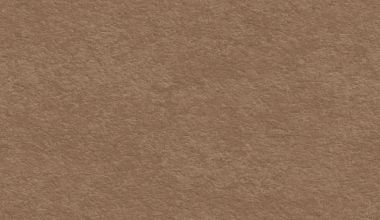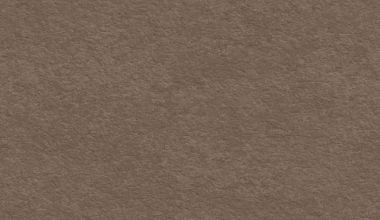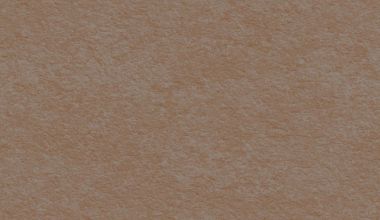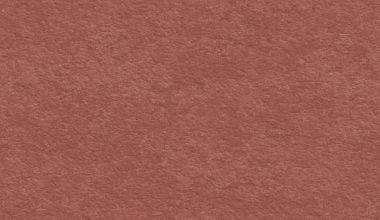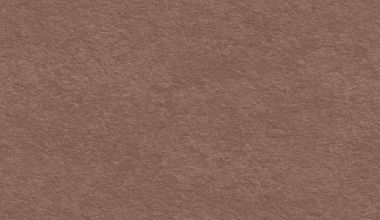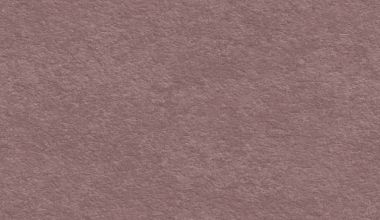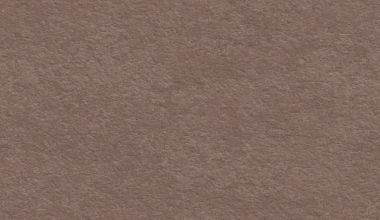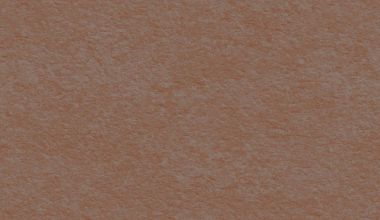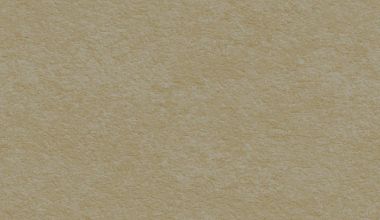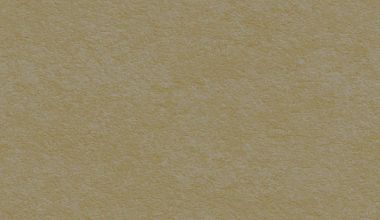 Note: Product colors are illustrated as accurately as photographic & digital reproduction techniques allow. Final color selection should be made from actual product samples.