MONARCH TUMBLED
USE ORDER CONFIGURATOR
Calculate your project with many options in brick sizes, shapes (flats & corners), and installation systems. Create a bill of materials and estimate your project's exact costs with multiple shipping options.
START YOUR ORDER
---
BUY BRICKS BY A BOX
---
Tumbled bricks are just regular bricks that can be described as "distressed." They have rounded edges and enough nicks, dings and scratches that they look as if they've been around forever and had a hard life. This can be done artificially by tumbling to mimic the look of old, reused or even handmade brick.
*** CURRENT LEAD TIME 8-10 WEEKS ***


Tumbled bricks will meet or exceed all requirements as set forth in ASTM C-1088, Type TBS, Grade Exterior.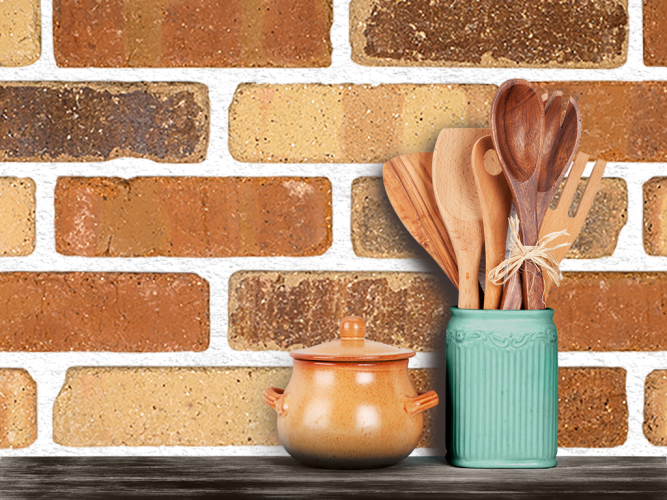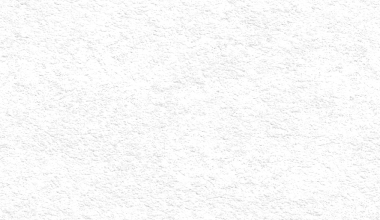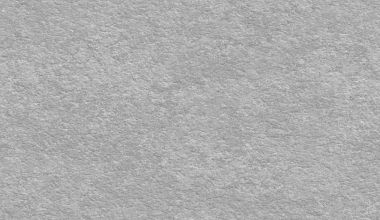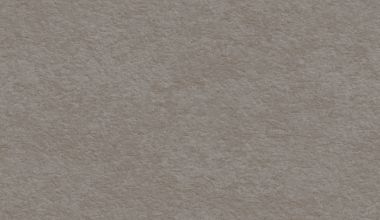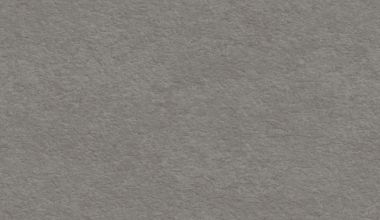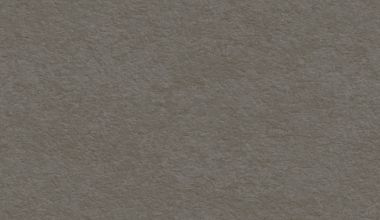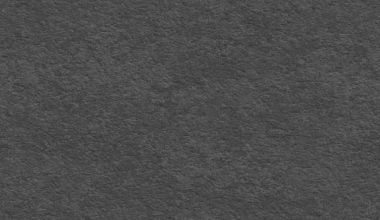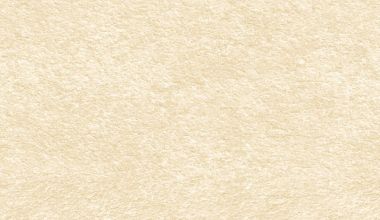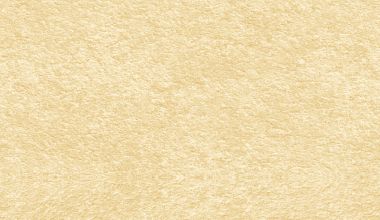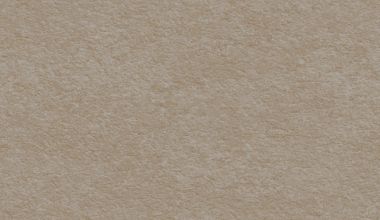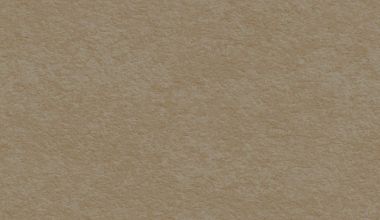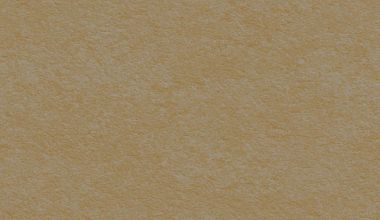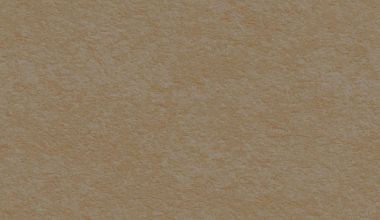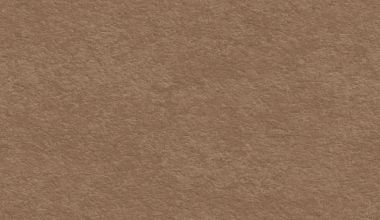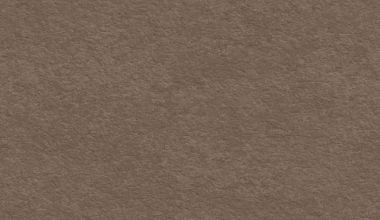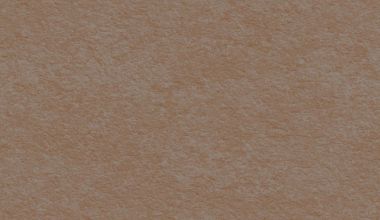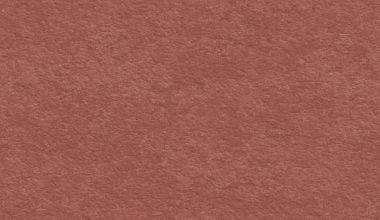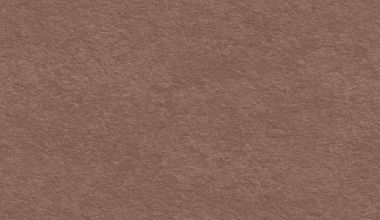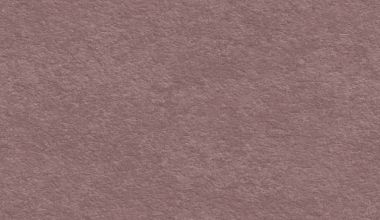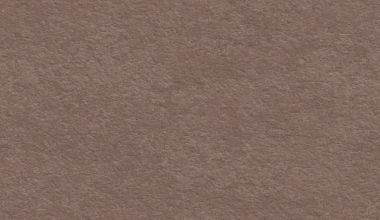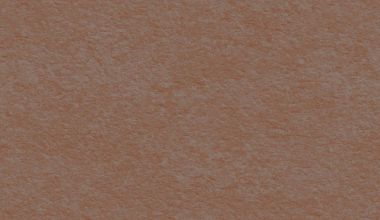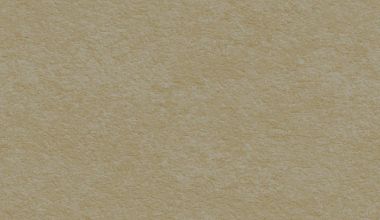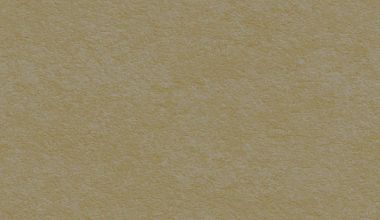 Note: Product colors are illustrated as accurately as photographic & digital reproduction techniques allow. Final color selection should be made from actual product samples.
Customers also considered