SALEM
---
Order Configurator
Calculate your project with many options in brick sizes, shapes (flats & corners), and installation systems. Create a bill of materials and estimate your project's exact costs with final adjustment abilities in the cart.
Start Your Order
---
Order our thin brick sample to experience the texture, color, and size. We highly recommend acquiring a sample board before purchasing this product.
Salem Papercut brick is real clay kiln fired veneer thin brick. Salem veneer thin bricks come in modular size (2 ¼ x 7 5/8 x ½). Modular size brick tile is the most common for wall veneering. Salem veneer thin bricks have a unique finish on its face which is accomplished through blasting the brick with a coating the column of clay before firing process. After the extrusion process the brick is covered by a sheet of kraft paper. Wire cutters are then used to cut right through the kraft paper and the brick clay material, creating individual bricks with an irregular edge shape. The adhered sand adds a light texture to an otherwise smooth brick. It's available in corners and edge caps.

Modular size shown in the picture is most common for wall veneering.
* Product usually ships within 2-3 business days





Modular size shown in the picture is most common for wall veneering.
Salem thin bricks are manufactured to provide specific dimensional tolerances. The dimensional tolerances of the product are intended to be within the requirements of ASTM C 1088, Type TBS for general use. Some products are manufactured to meet Type TBX. Products with colors matching Handmade bricks are manufactured to meet Type TBA. The product ordered will generally contain a number of units which are over or under the specified dimensions.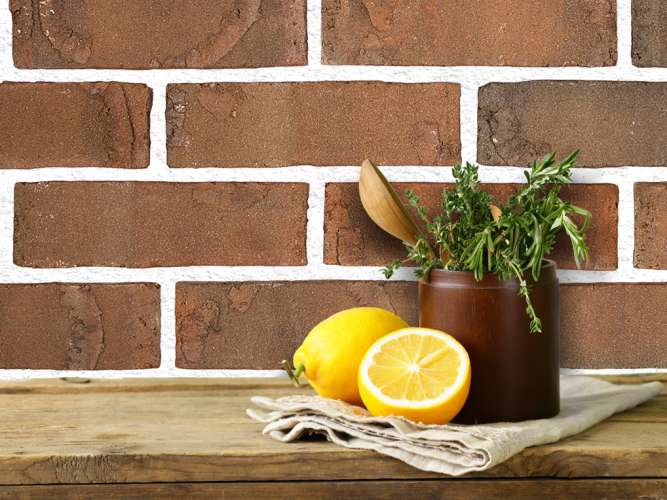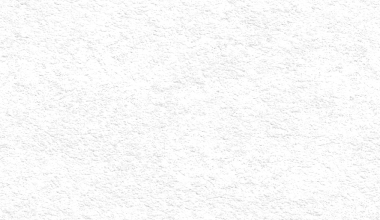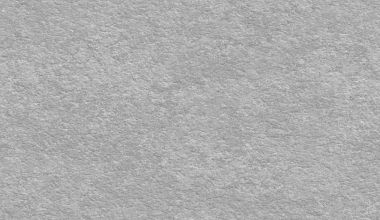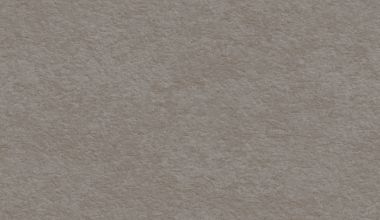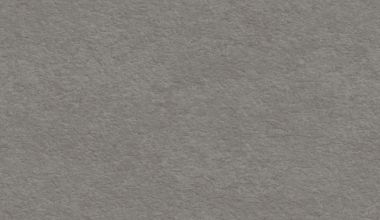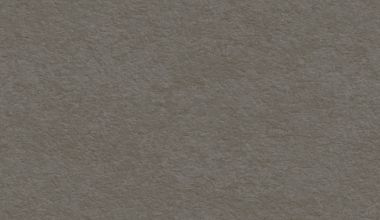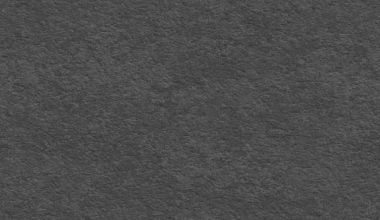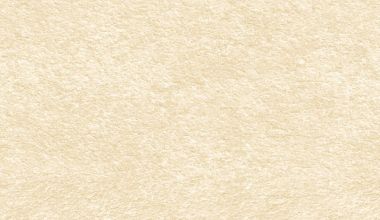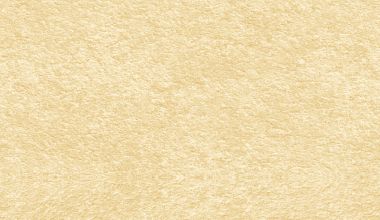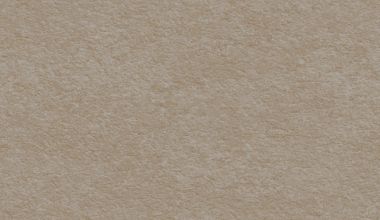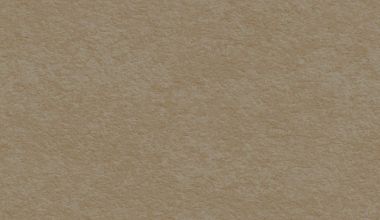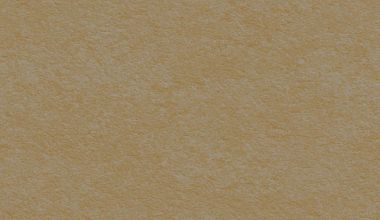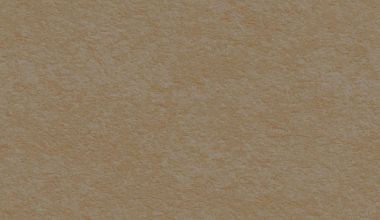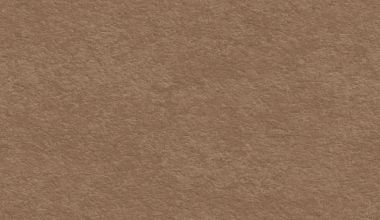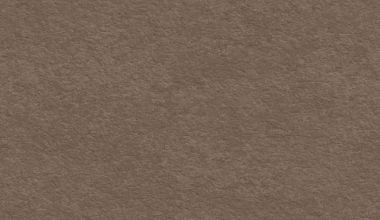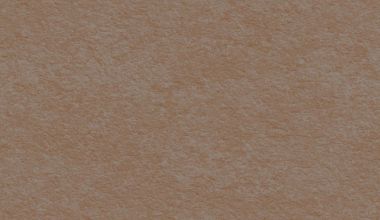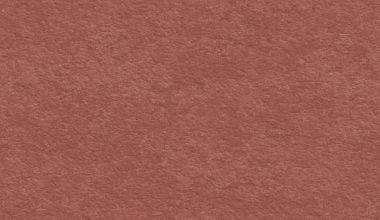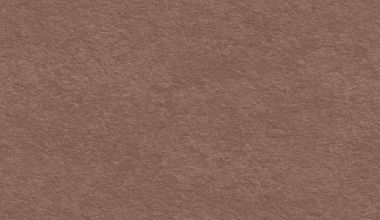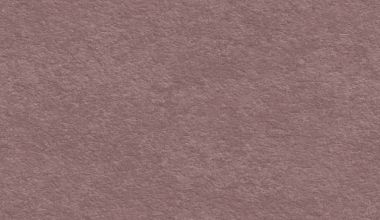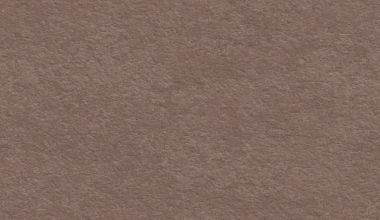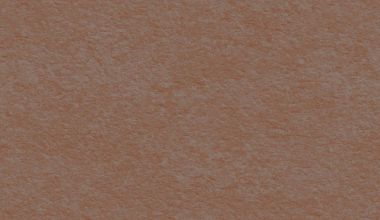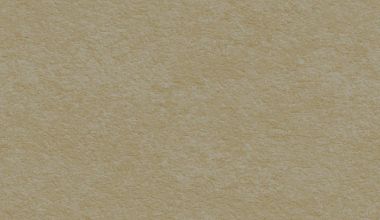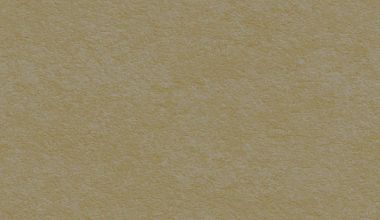 Note: Product colors are illustrated as accurately as photographic & digital reproduction techniques allow. Final color selection should be made from actual product samples.
Customers also considered