MUDSLIDE
USE ORDER CONFIGURATOR
Calculate your project with many options in brick sizes, shapes (flats & corners), and installation systems. Create a bill of materials and estimate your project's exact costs with multiple shipping options.
START YOUR ORDER
---
BUY BRICKS BY A BOX
---
An innovation in color and texture for a superior American home. Each brick looks a little different than the next one just like the brick fired a thousand years ago and perfect to blend with a variety of materials.
A rich blend of grays and darks with an occasional whisper of green. It's a preferred brick!
Now available in a Queen Size!


The modular size shown in the picture is most common for wall veneering.
Tumbled bricks will meet or exceed all requirements as set forth in ASTM C-1088, Type TBS, Grade Exterior.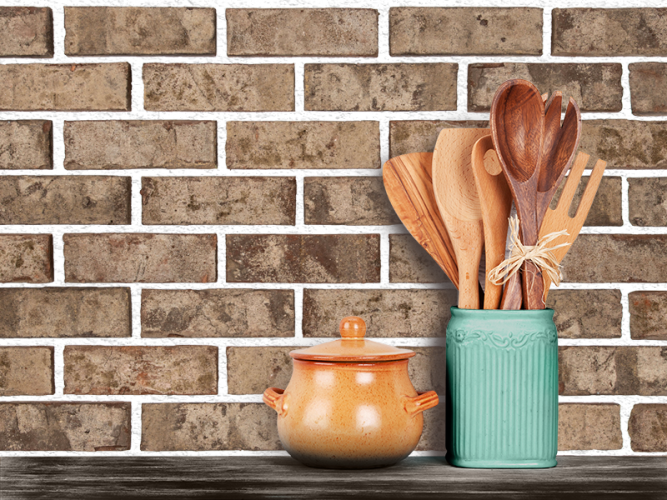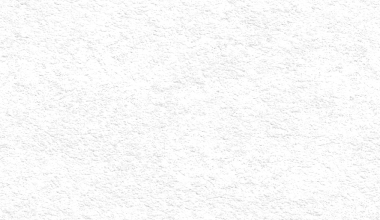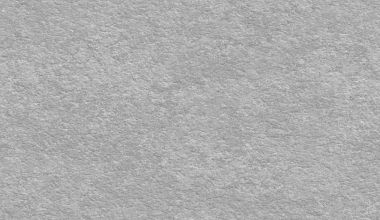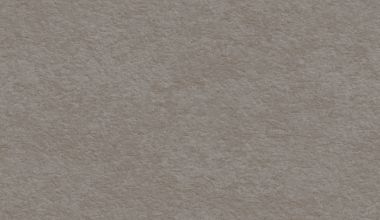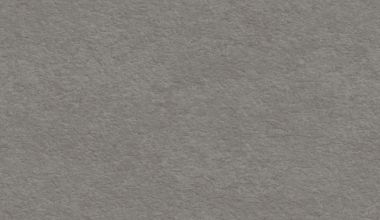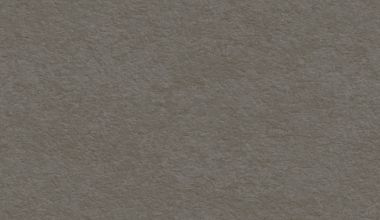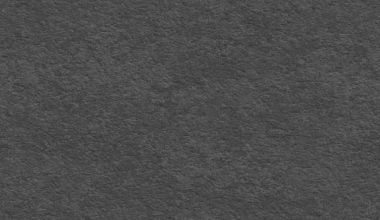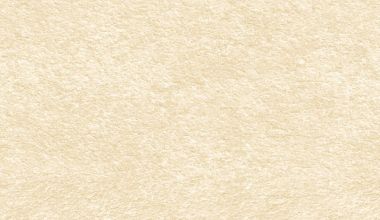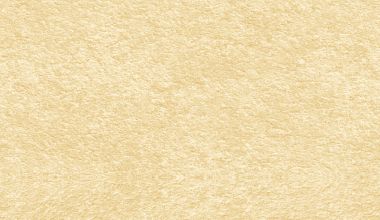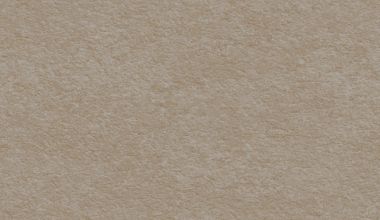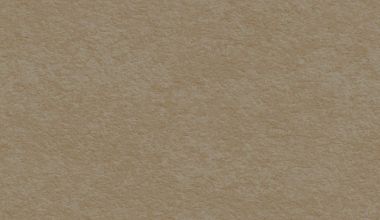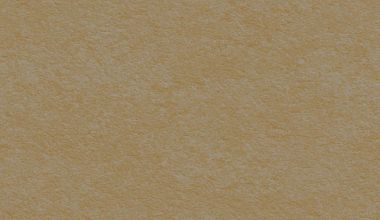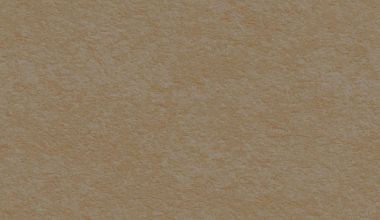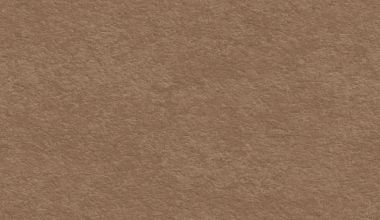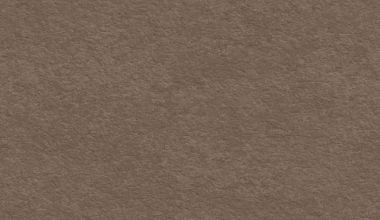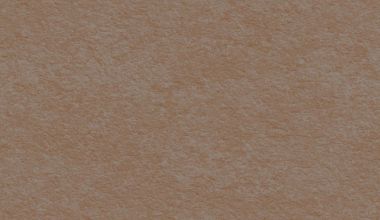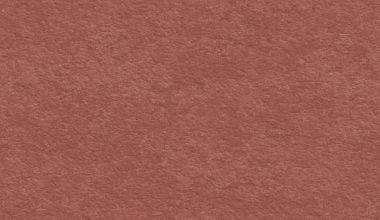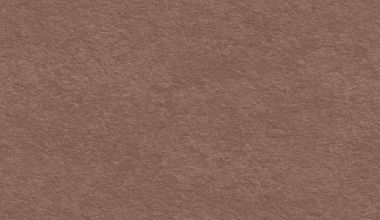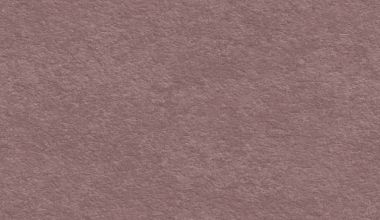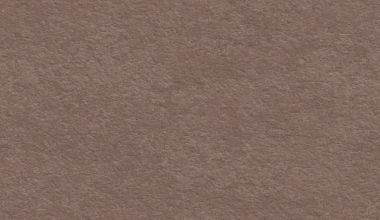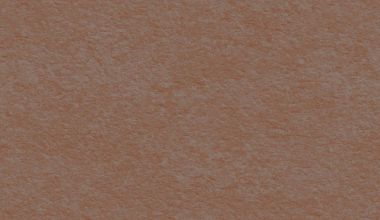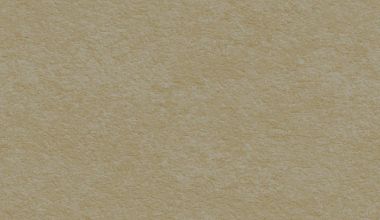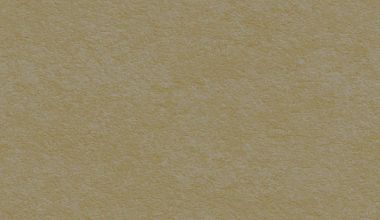 Note: Product colors are illustrated as accurately as photographic & digital reproduction techniques allow. Final color selection should be made from actual product samples.
Customers also considered