CHICAGO RECLAIMED / USED
USE ORDER CONFIGURATOR
Please register or log in to have an access to our unique brick calculator.
You will be able to create bill of materials for your project and estimate costs.
START YOUR ORDER
---
Our Planet, Our Responsibility!
We at Brick It like to think that in some small way we contribute to our global earth cleaning efforts by recycling brick. Every reclaimed brick sold reduces the amount of waste going to our landfills and eliminates a need for making and firing a new one, consequently reducing the impact of CO2 on our environment and global warming.
Lots of people try to age new bricks to achieve this look but in reality, this unique, warm, inviting feel can only be achieved by one factor – age. Why imitate? The real thing is available here…
Esthetically this product delivers warmth and unique feel but it is important to remember that it does not meet today's ASTM standards.
Mote Technical notes can be found in the file tab.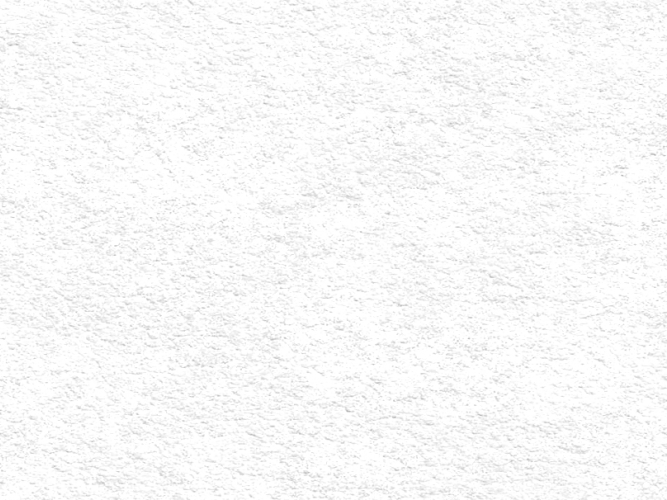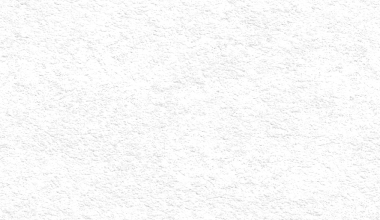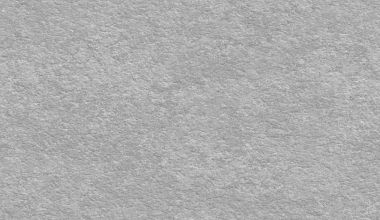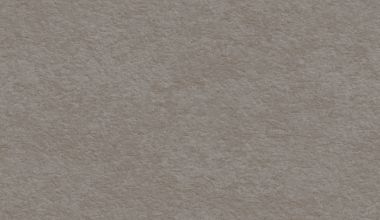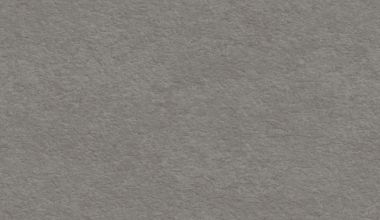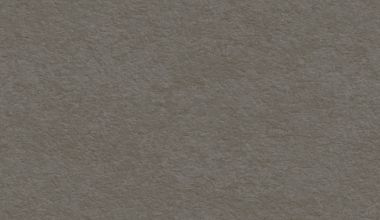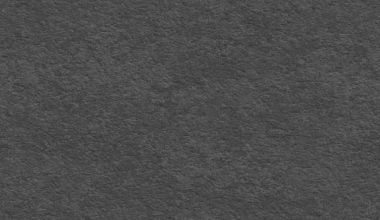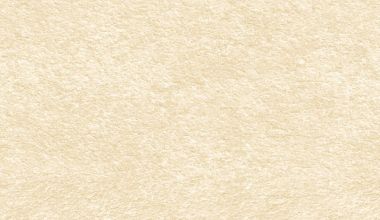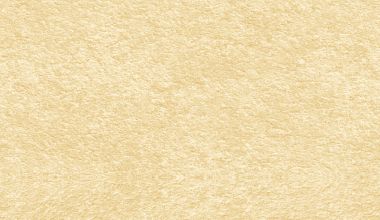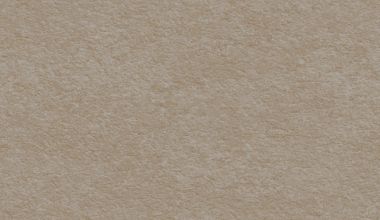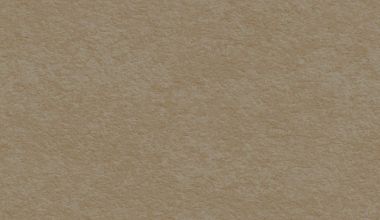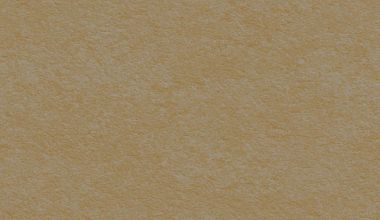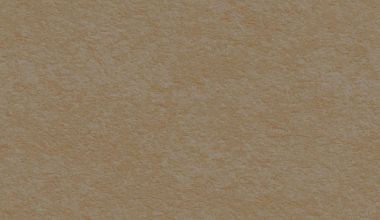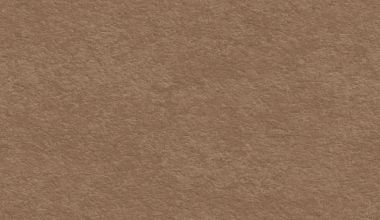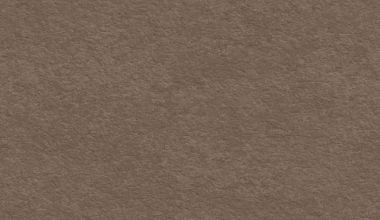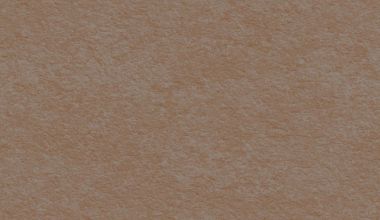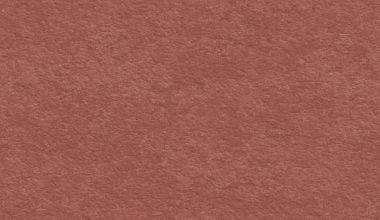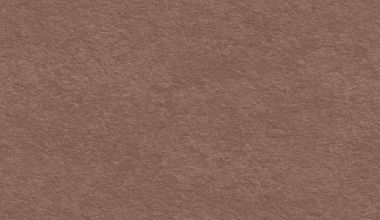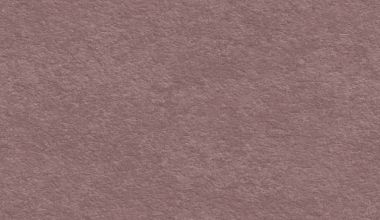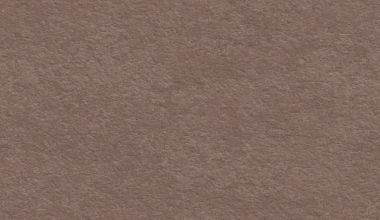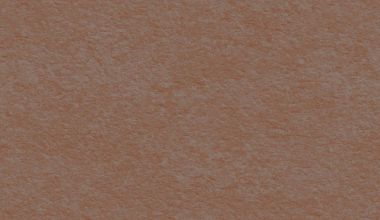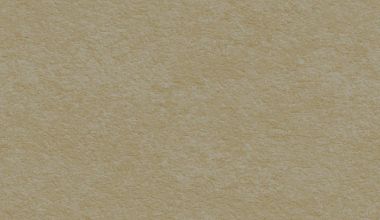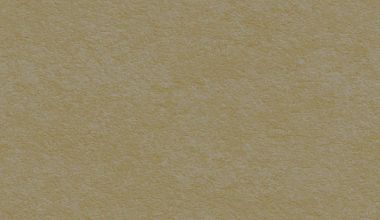 Note: Product colors are illustrated as accurately as photographic & digital reproduction techniques allow. Final color selection should be made from actual product samples.