Rose Full Range | Glen-Gery
USE ORDER CONFIGURATOR
Please register or log in to have an access to our unique brick calculator.
You will be able to create bill of materials for your project and estimate costs.
START YOUR ORDER
---
Manufacturer: Glen Gery, a brand of BRICKWORKS
Molded bricks are often referred to as 'sand struck', meaning that sand is used as a lubricant to release the clay from the molds and as a way to provide different colors. These "sandstruck" bricks are produced with varying degrees of sand on all surfaces except one bedding surface. Molded bricks have characteristics that give both residential and commercial facades a traditional unique warmth and depth. The rich texture, color, and appeal of machine molded brick enriches the exterior of any building and creates a classic look that will stand the test of time.

Molded bricks are typically manufactured to conform to the requirements of the American Society for Testing and Materials (ASTM) Standard Specification C 216, Grade SW, Type FBS and all grades of ASTM C 62. These products also conform to the requirements of ASTM C 216, Grade MW.
The average maximum hot-water absorption by submersion in boiling water for five hours is less than 15%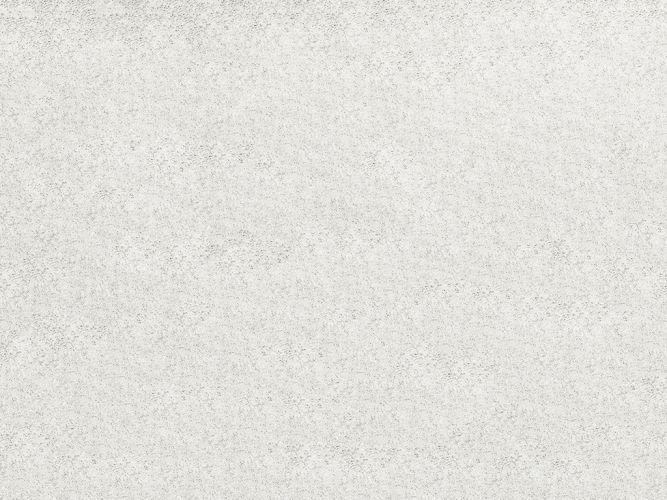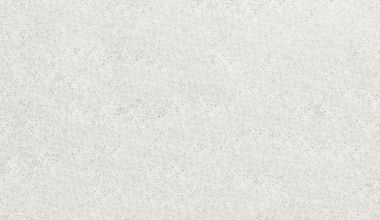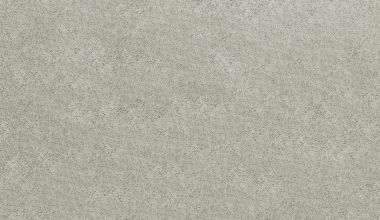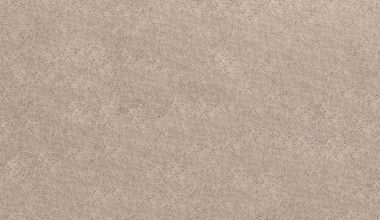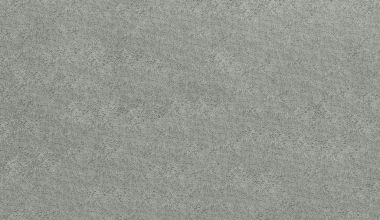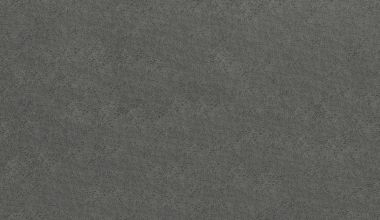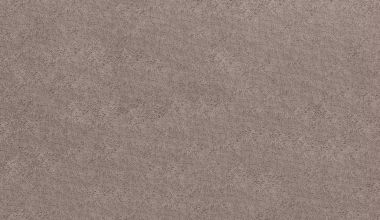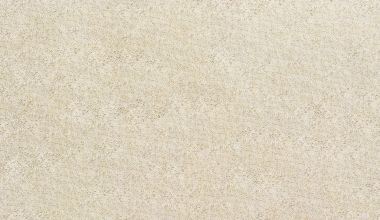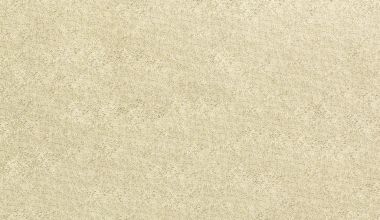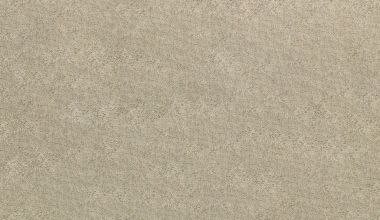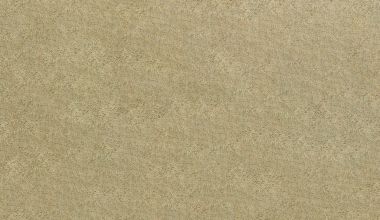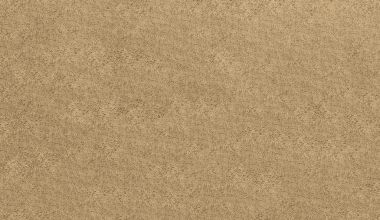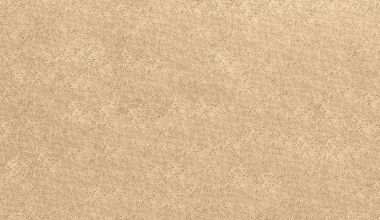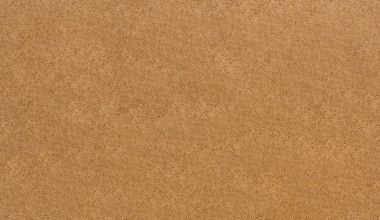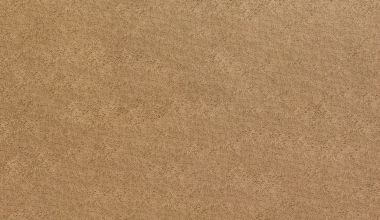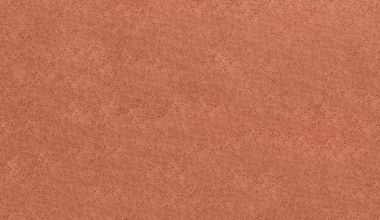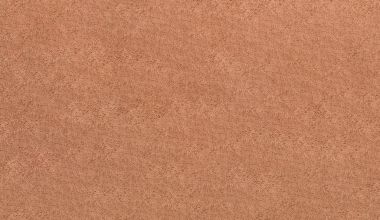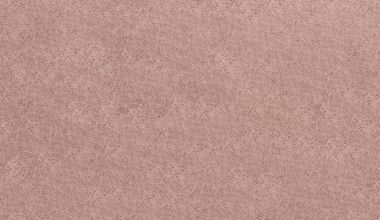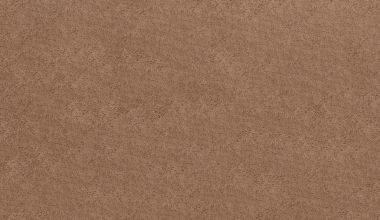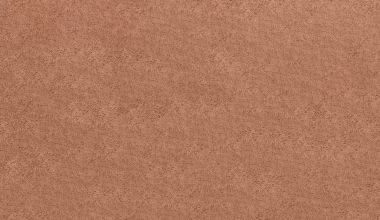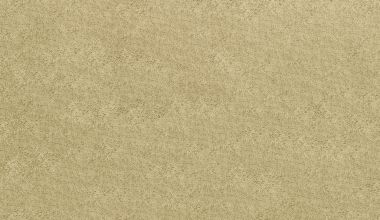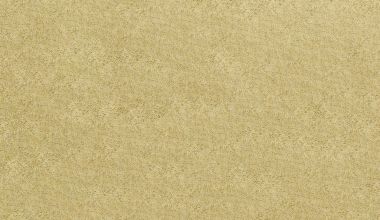 Note: Product colors are illustrated as accurately as photographic & digital reproduction techniques allow. Final color selection should be made from actual product samples.