TOUCAN BLACK MATTE
USE ORDER CONFIGURATOR
Calculate your project with many options in brick sizes, shapes (flats & corners), and installation systems. Create a bill of materials and estimate your project's exact costs with multiple shipping options.
START YOUR ORDER
---
BUY BRICKS BY A BOX
---
A contemporary twist on a timeless palette, the Classic Color series has rich glossy or matte finishes with subtle color variations. It is at home as a backsplash, fireplace surround, or in a bathroom.
*Product usually ships within 6-8 weeks. MINIMIUM ORDER REQUIREMENT IS 400SF - ANY ORDERS UNDER 400SF MIGHT EXTEND LEAD TIMES


Modular size shown in the picture is most common for wall veneering.
Glazed brick can be cleaned daily using a damp sponge and a neutral detergent cleaner, rinsing and drying thoroughly.
Commercial bathroom cleaners and a white nylon scrub pad can be used for more stubborn stains.
Marker stains can be removed using denatured alcohol (ethanol). Always follow the manufacturer's instructions and precautions.
Do not use any agents that contain dyes or colors.
Do not use abrasive, oil based or wax materials.
Sealers are not recommended for this glazed brick.
Always test cleaners in a small area prior to larger application.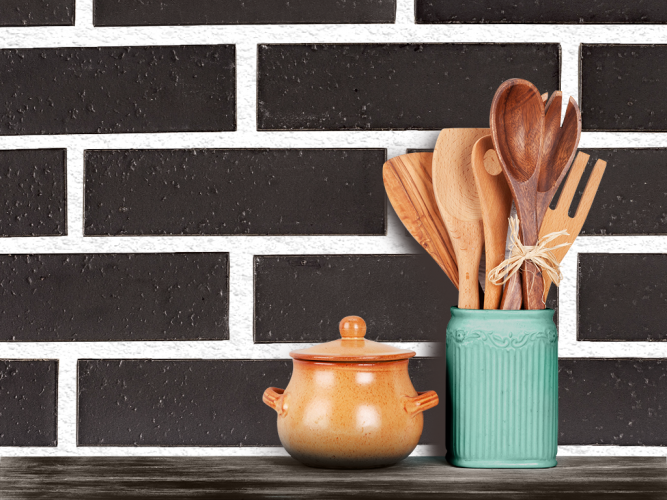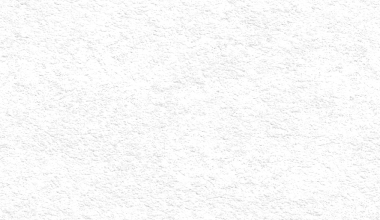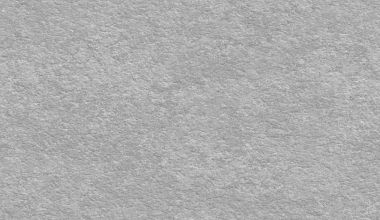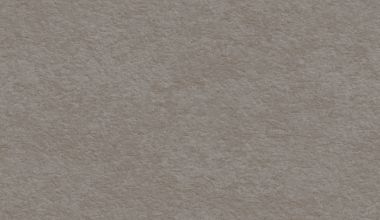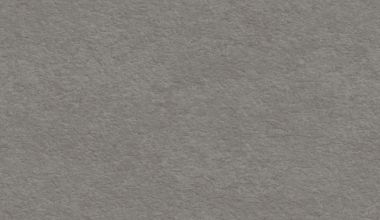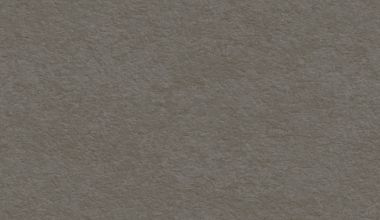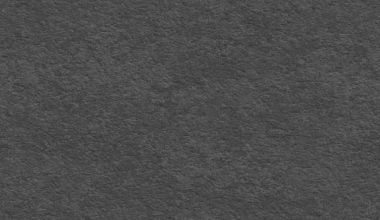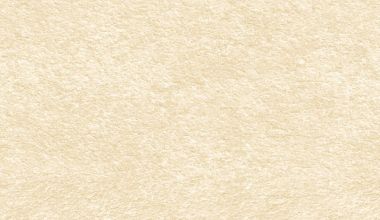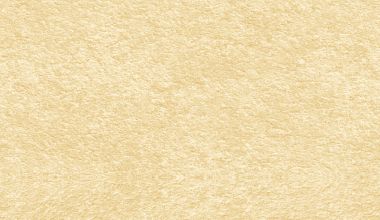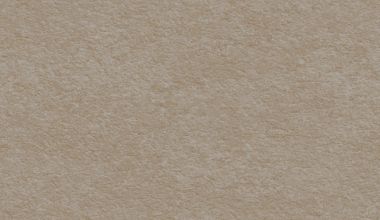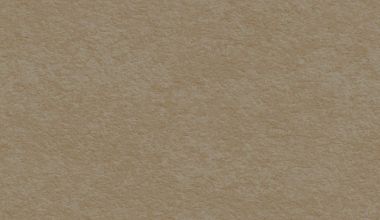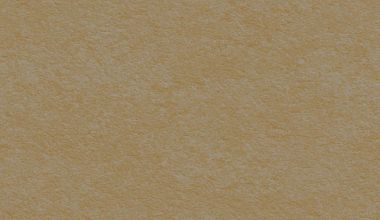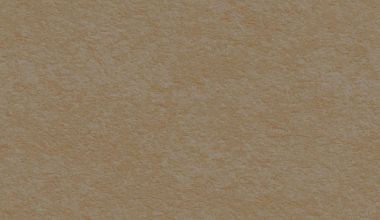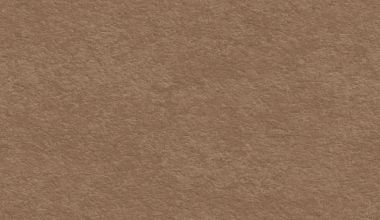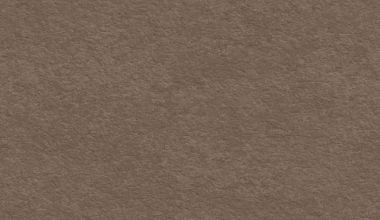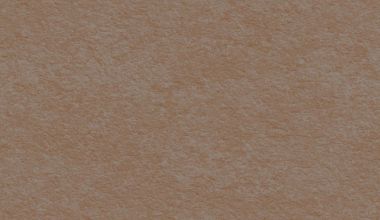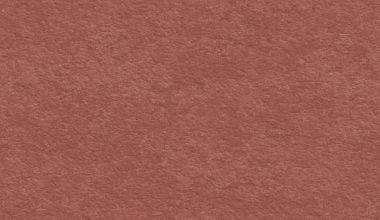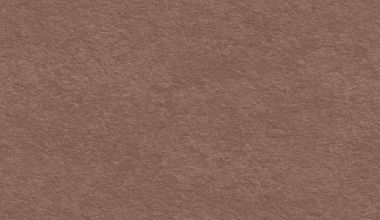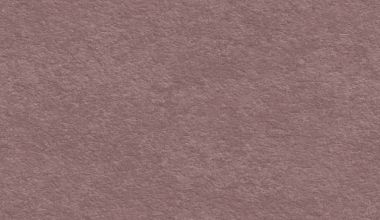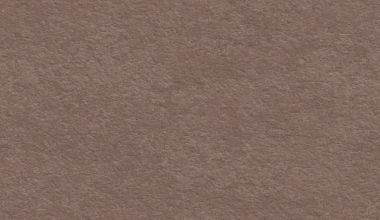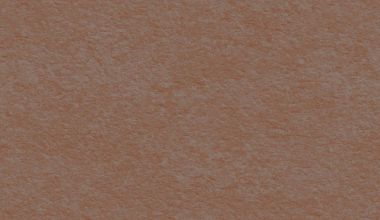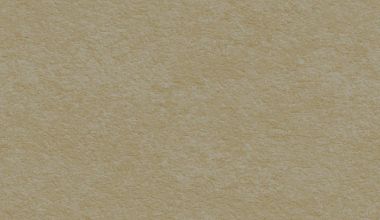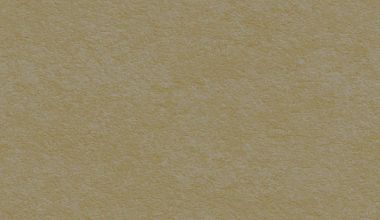 Note: Product colors are illustrated as accurately as photographic & digital reproduction techniques allow. Final color selection should be made from actual product samples.
Customers also considered