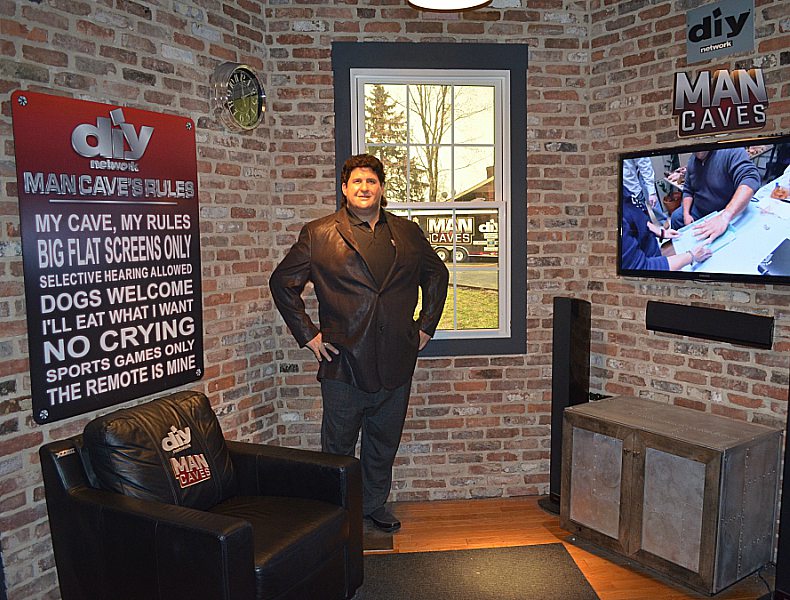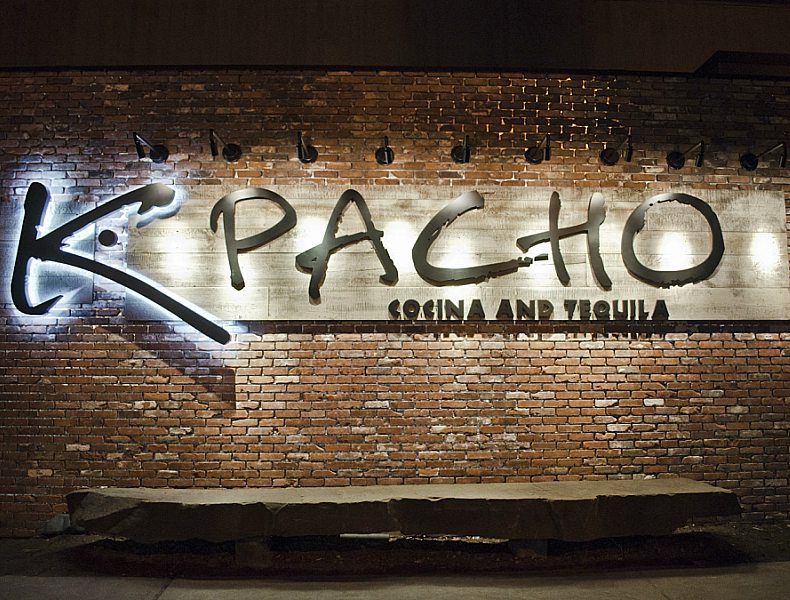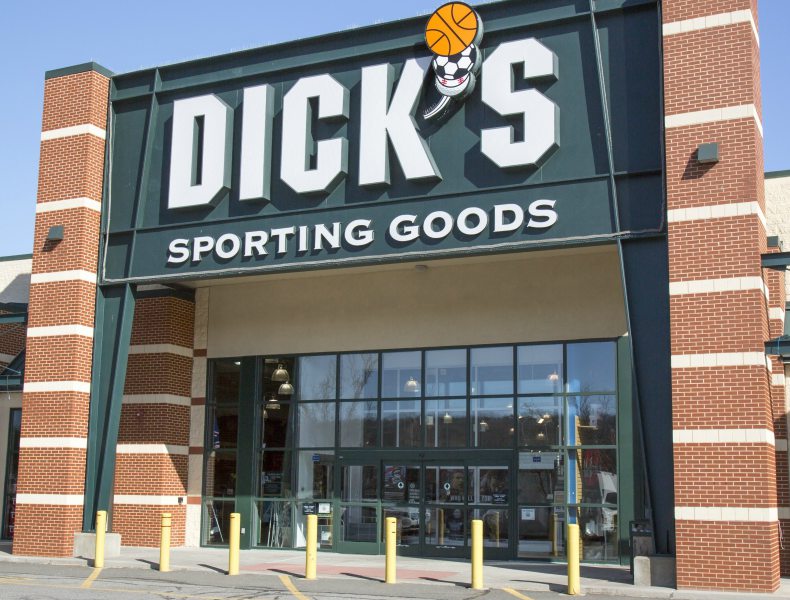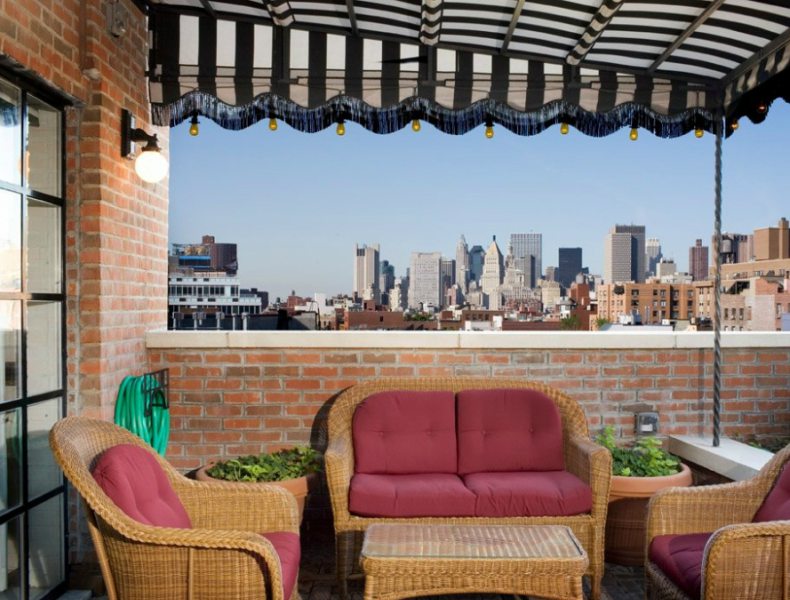 WHY BRICK It™ ?
Brick-It™ provides the most convenient way to build your own thin brick wall. We offer the largest selection of colors, textures, sizes and are able to offer brick cutting option if product is not manufactured or temporarily not available in thin veneer line.
We created complete panel systems to make the installation of brick veneer easy, fast, economical and durable. With less time and money you can increase the value and beauty of your house or building. Our patented metal grid systems has been used for over 30 years and are warrantied for a period of 20 years. Brick It's logistics team ships our products throughout the US, Canada and other countries at the most economical rates available.
Proven Advantages of Brick-It™
Residential and commercial uses
Interior and exterior installations
Large selection of thin brick colors and textures available
Incorporates quality 1/2", severe-weather tested, kiln-fired, authentic, clay Thin Brick.
Is easy and economical to install
Saves you time and money on labor
Panels are interlocking, lightweight and strong
Panels are designed to create equal weight distribution
Create perfectly aligned bricks every time
Does not require any footings or supports
Durable and maintenance-free
Year round installation is possible
Complete Brick-It™ Panel Systems Available

Brick-It™ Designer Metal Grid System
The Brick-It™ Designer Metal Grid System is our original and most popular system. With five easy steps and the instructional video, even individuals with very little craftsmen experience can bring the beauty and warmth of brick to their homes or offices.

Brick-It™ Insulated Panel System
The Brick-It™ Insulated Panel System is a special order panel combining real thin brick and the energy-saving advantage of polystyrene insulation. The price is very competitive with other siding materials and the advantages, endless uses and design possibilities are typical of a Brick-It™ system.