BURGUNDY SANDS HERITAGE
---
Brick Calculator
Calculate your project with many options in brick sizes, shapes, and complete installation systems. Create bill of materials and estimate exact costs of your project.
Calculate brick quantity & price
---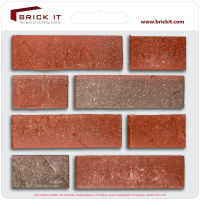 Order our thin brick sample to experience the texture, color and size dimensions. We highly recommend acquiring a sample board prior to purchasing this product.
Sand face bricks are a product of taking a smooth brick and blasting it with a coating of sand onto the column of clay before firing process. The adhered sand adds a light texture to an otherwise smooth brick.
Modular size shown in the picture is most common for wall veneering.
* Product usually ships within 2-3 business days





ASTM C 67 - Standard Test Methods for Sampling and Testing Brick and Structural Clay Tile.
ASTM C 1088 - Standard Specification for Thin Veneer Brick Units Made from Clay or Shale.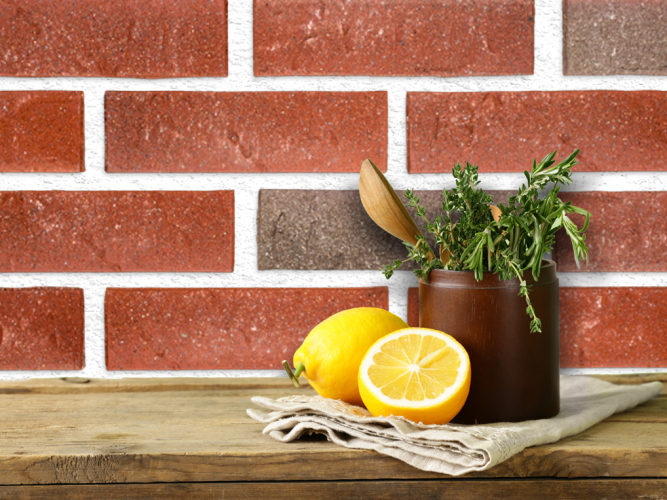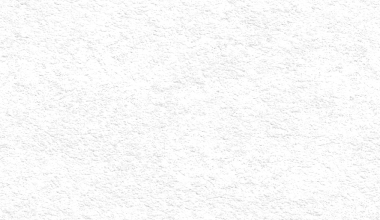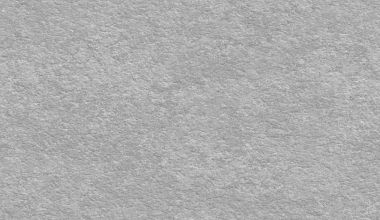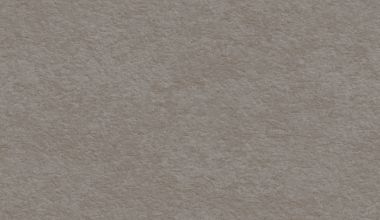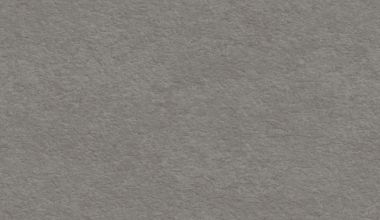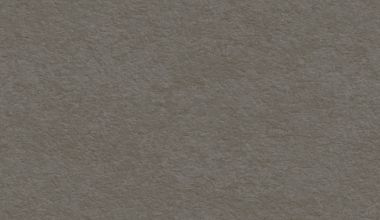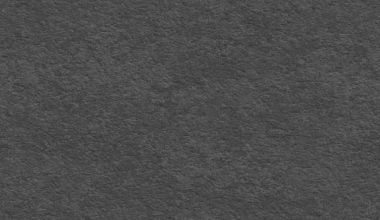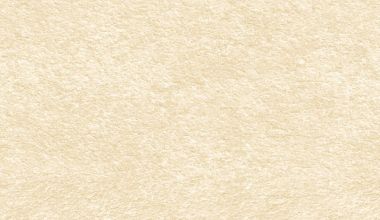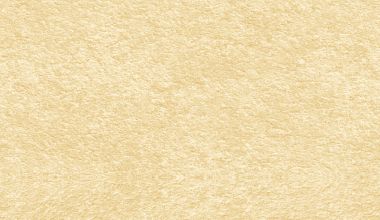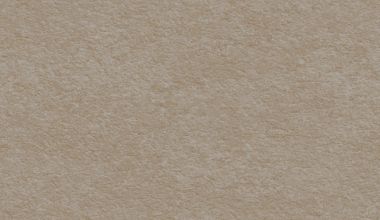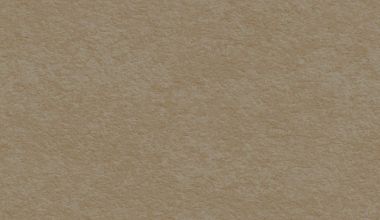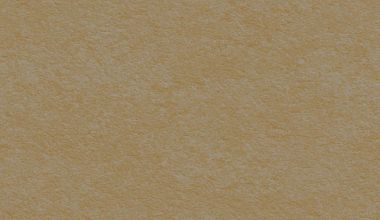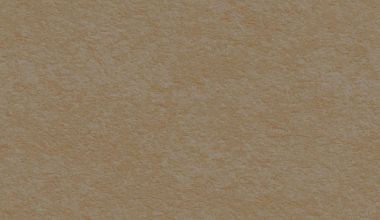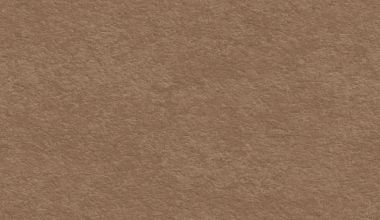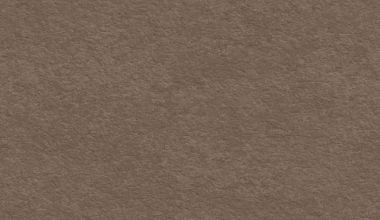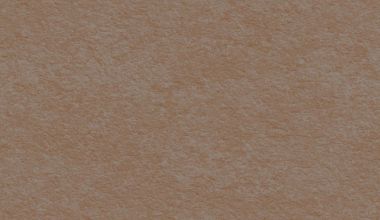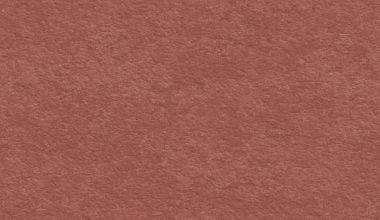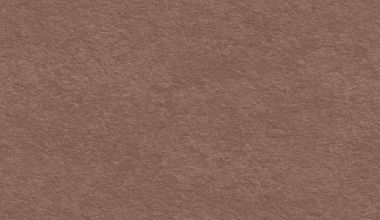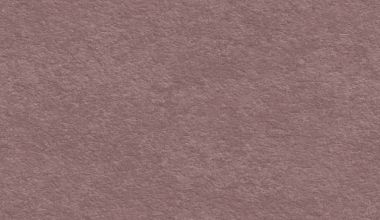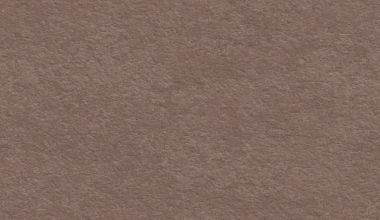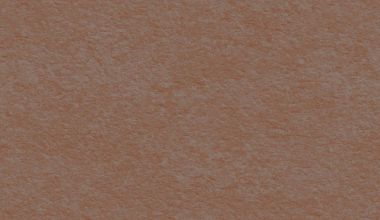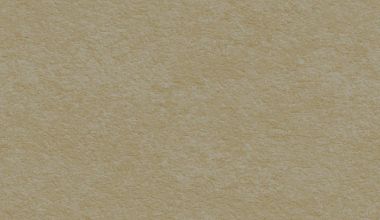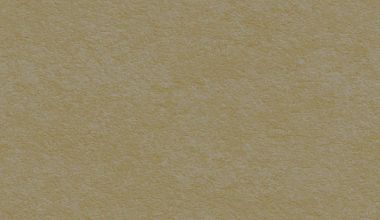 Note: Product colors are illustrated as accurately as photographic & digital reproduction techniques allow. Final color selection should be made from actual product samples.
Customers also considered