RED LAVA ROCK
USE ORDER CONFIGURATOR
Calculate your project with many options in brick sizes, shapes (flats & corners), and installation systems. Create a bill of materials and estimate your project's exact costs with multiple shipping options.
START YOUR ORDER
---
BUY BRICKS BY A BOX
---
This brick captures the rugged look and feel texture of wood molding by 18th century master brickmakers.
This off white brick shows an aged appearance from the moment the wall is constructed with hints of brown body showing through.
* Product usually ships within 2-3 Business days


The modular size shown in the picture is most common for wall veneering.
Tumbled bricks will meet or exceed all requirements as set forth in ASTM C-1088, Type TBS, Grade Exterior.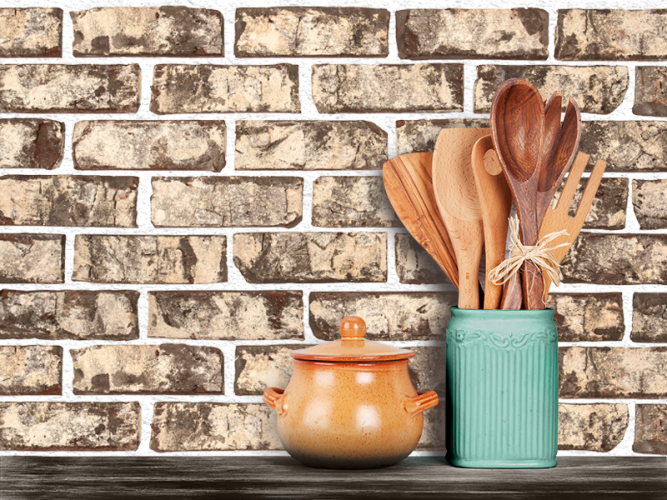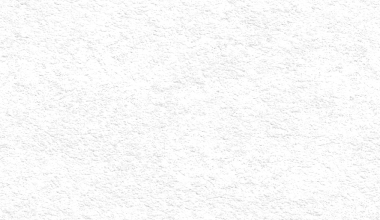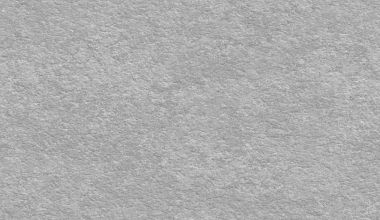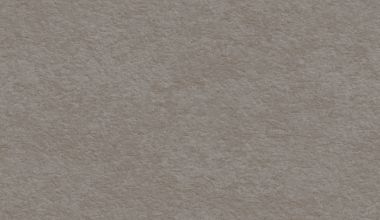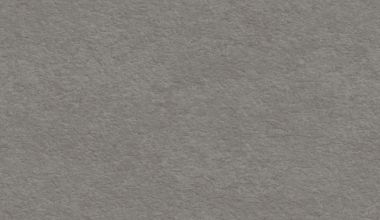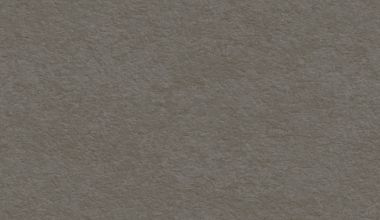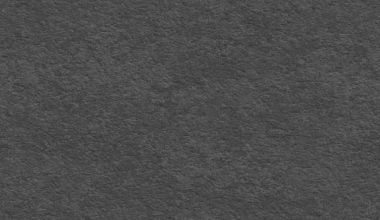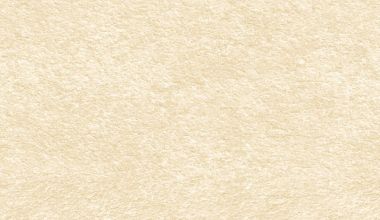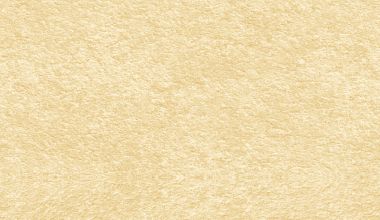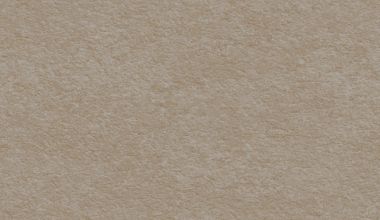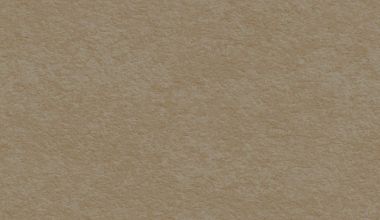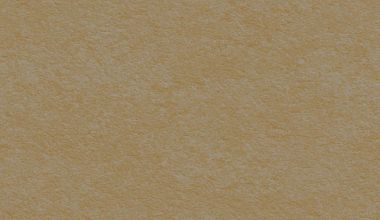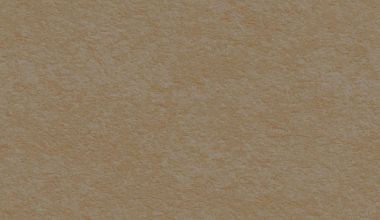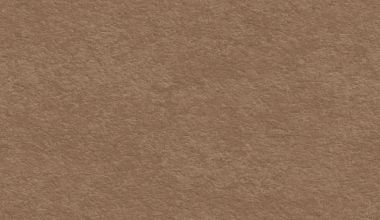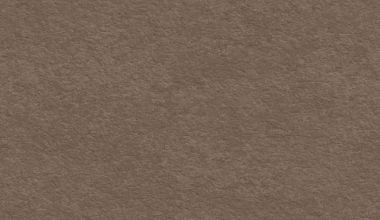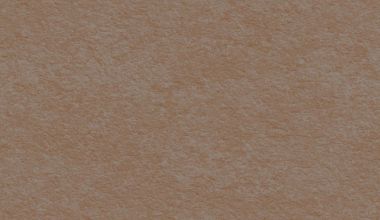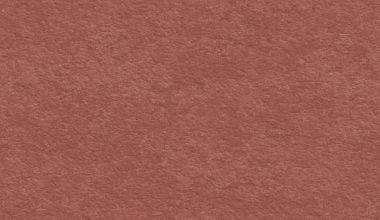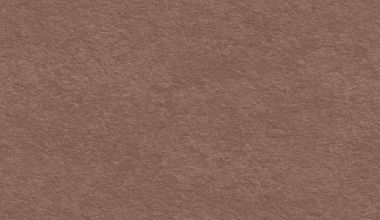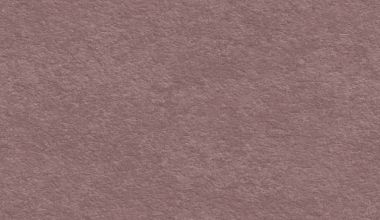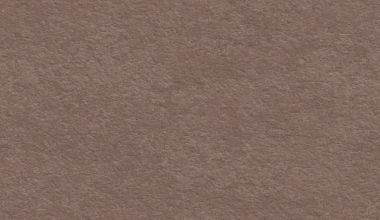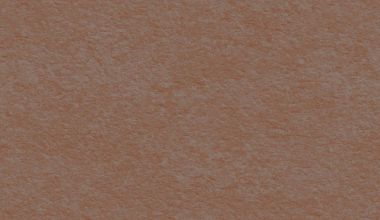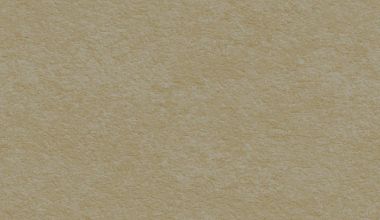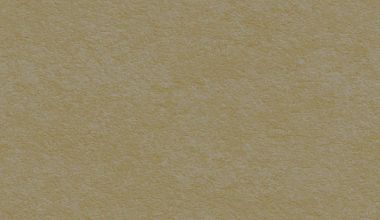 Note: Product colors are illustrated as accurately as photographic & digital reproduction techniques allow. Final color selection should be made from actual product samples.
Customers also considered